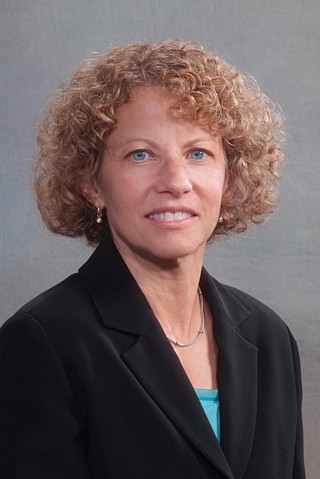 Shelley Barron
Sales Associate Waban Office
617-872-0737
617-332-4881

About Shelley
As a Newton resident for over 30 years, Shelley has developed a deep understanding of the workings of the community and broad expertise in the local suburban real estate market. Her meticulous focus on the needs of each client is the primary reason for her successful real estate career of the past 20 years. Her boundless energy and personal attention set Shelley apart and make her a successful real estate professional in the MetroWest market.
Shelley is the mother of two children who graduated from the Newton Public Schools, where she also served on the Parent/Teacher Associations. She is an active volunteer for the Massachusetts Association for the Blind and the Newton Food Pantry. She is a member of the National Association of Realtors® and the Massachusetts Real Estate Board.
Real Estate Listings
$995,000

2 bedroom, 2 bath, 1 half-bath
Condo/Townhouse
228 Allandale Street
Boston - West Roxburys Chestnut Hill, MA 02467.